Book a photoshoot with us!
To book a photography session with us, please contact us using the form below. Our photoshoot options include weddings, events, family photos, holiday photos, maternity photos, baby photos, engagement sessions, pet photos, senior pictures, professional portraits, elopement photos and more!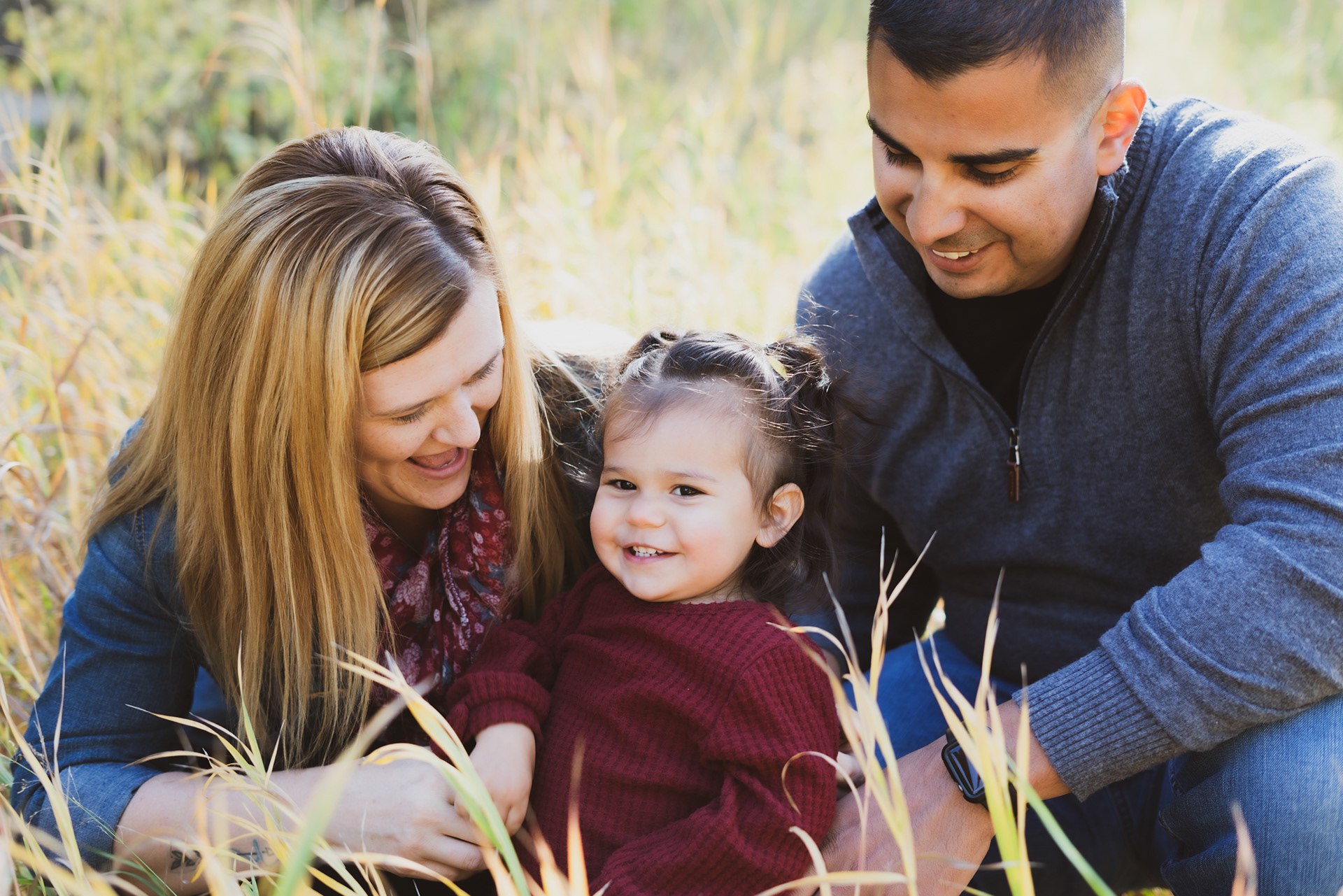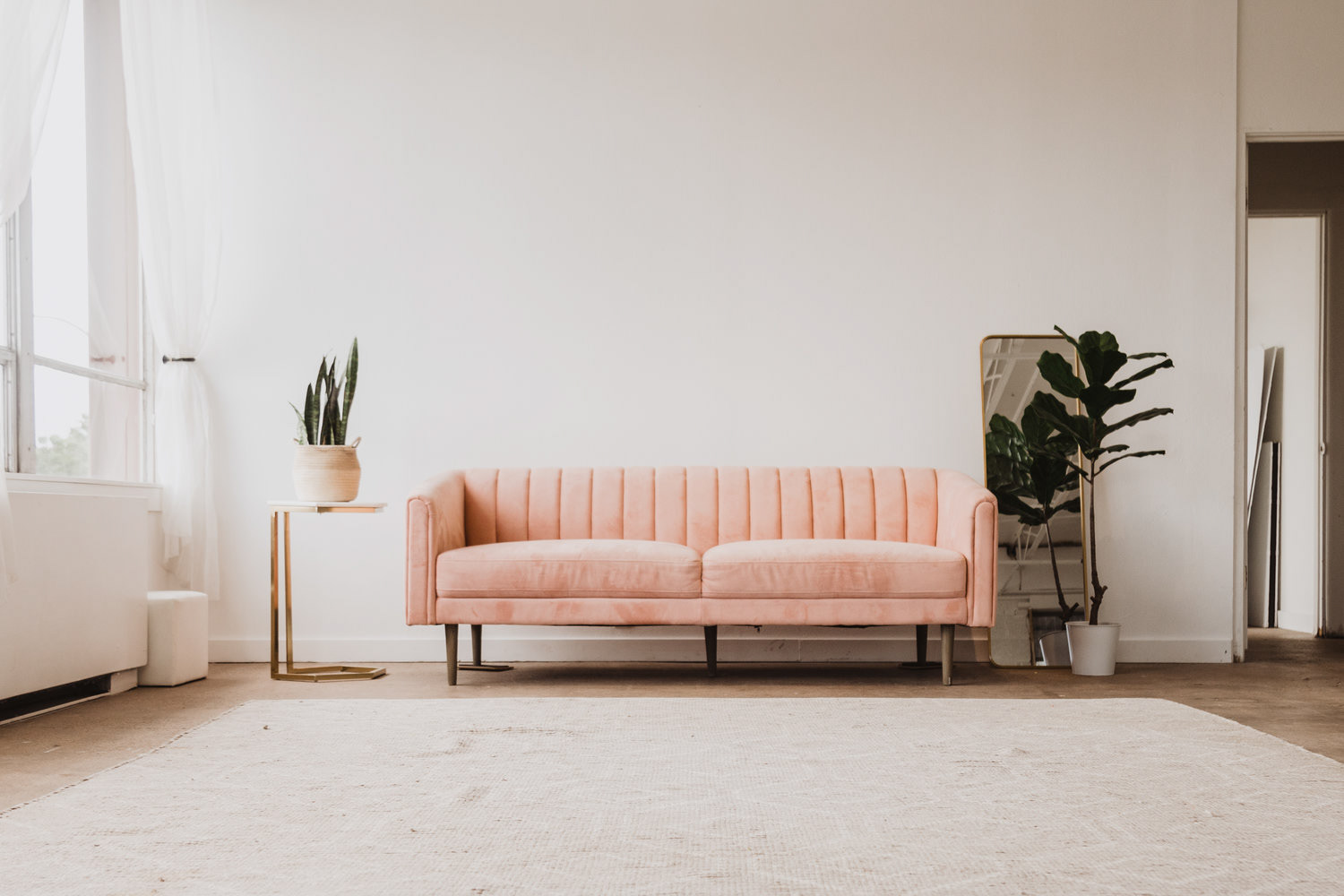 Book a mini session with us!
Mini sessions are prescheduled sets of time that our clients can choose from as a less expensive photoshoot option. Time length will vary from 10-20 minutes for each mini and price will range depending on location (ie. rental price) and time of year. 
See below for our upcoming studio shoots and our outdoor shoots or join our mailing list to be the first to know!